PROVIDES STRNEGHT AND VITALITY

AT ANY AGE
A PRECIOUS GIFT FROM OUR NATURE
PROVIDES STRNEGHT AND VITALITY

AT ANY AGE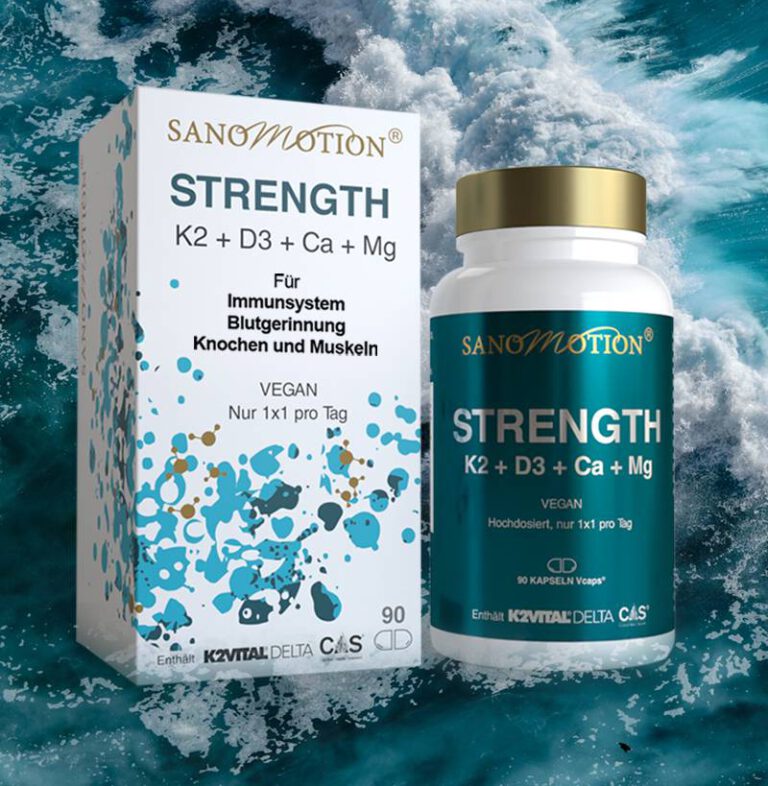 VEGAN, PURE, EFFECTIVE
Sanomotion STRENGTH contains the natural, plant-based active ingredients with high bioavailability and digestibility. STRENGTH combines vitamin K2 in the purest form of K2 MK-7, vegan vitamin D3 from lichen, natural bioactive calcium from Atlantic marine red algae and a magnesium complex for strength and health with proven synergistic effects of the ingredients.
Multiple health benefits, proven synergy effects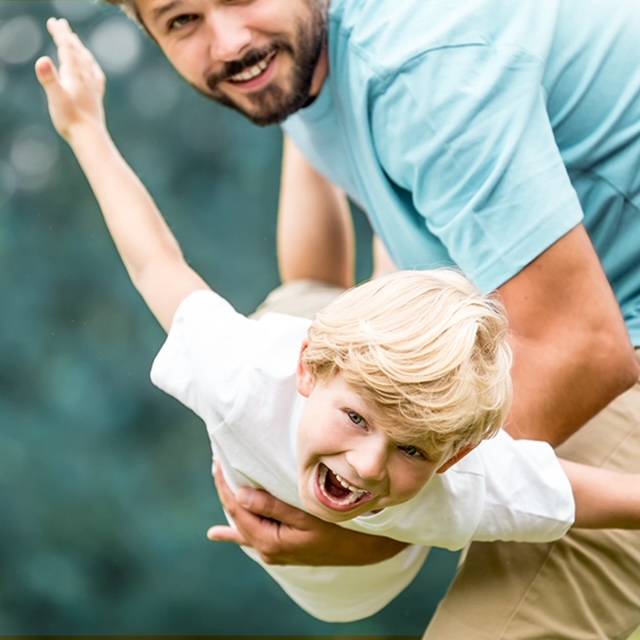 The combined power of vitamin D3 and K2 helps:
reduce inflammation

reduce the risk of infection

avoid respiratory infection
(Janssen et al. 2020)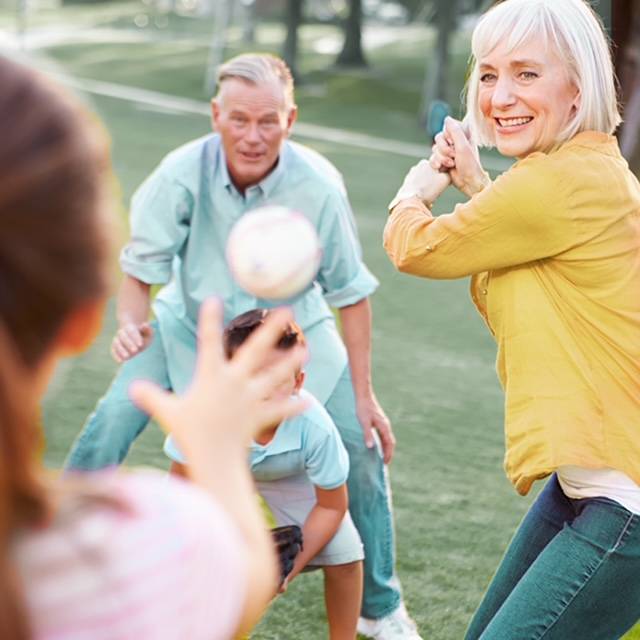 Ca, vitamin D3, K2 triangle supports:
women in and after menopause

calcium absorption

bone mineral density and content

maintenance of bone structure
(Knapen et al. 2013)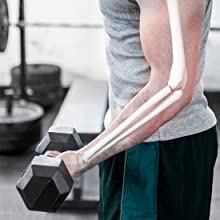 Combination of Ca, Mg and vitamin K2 supports:
nerve function

has an anti-inflammatory effect

prevents muscle cramps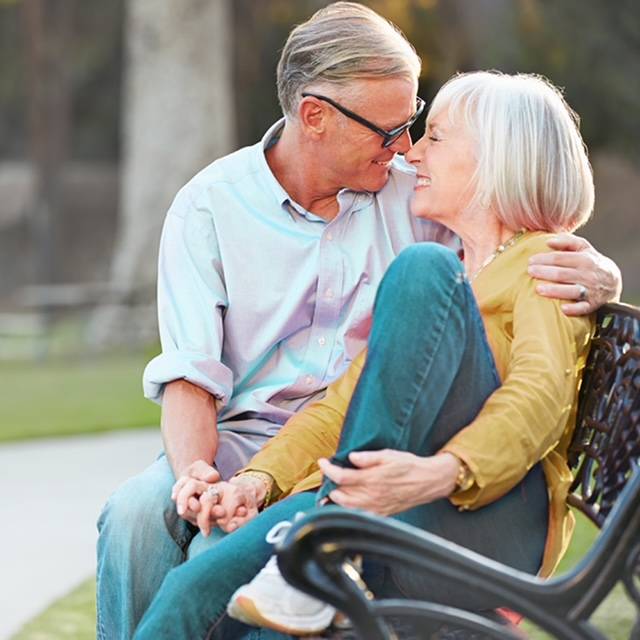 Proven effectiveness of vitamin K2 D3:
vitamin K2 and vitamin D3 protect the heart

benefits have been scientifically proven
(Mayer Jr. et al. 2017)
Plant based minerals + bioactive vitamins
Ingredients with high bioavailability and easy absorption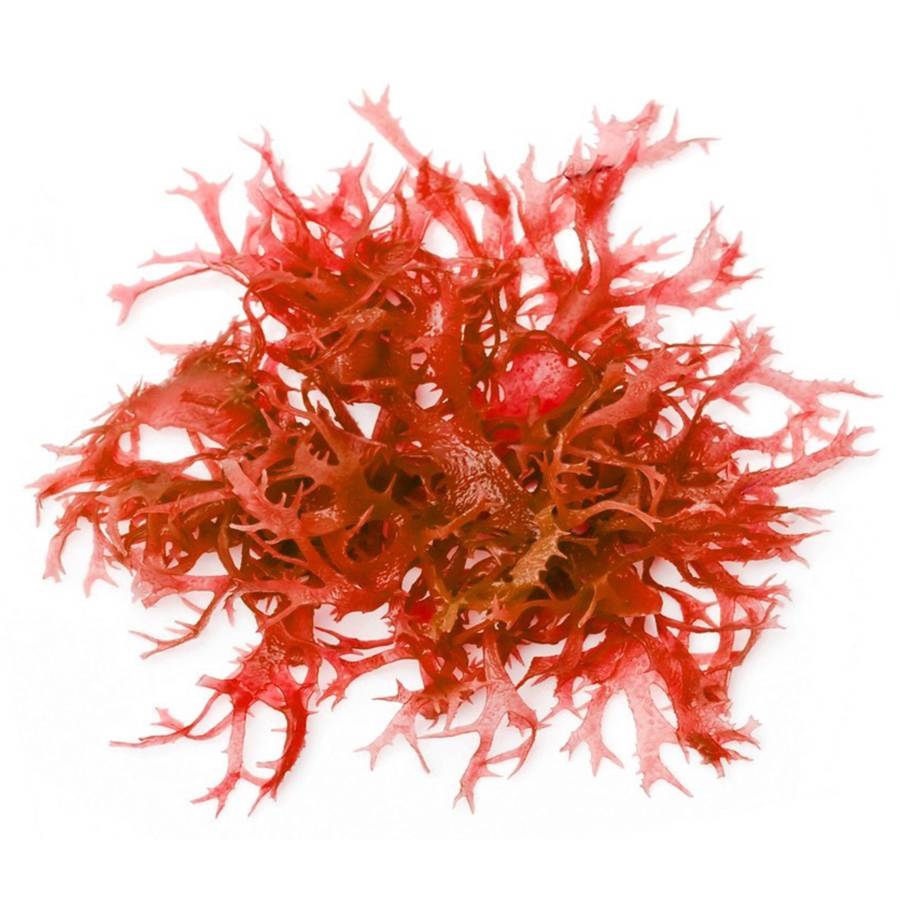 Calcified Atlantic
Seaweed CAS
Whole-food plant based calcium / mineral complex

Bioactive form for easier absorption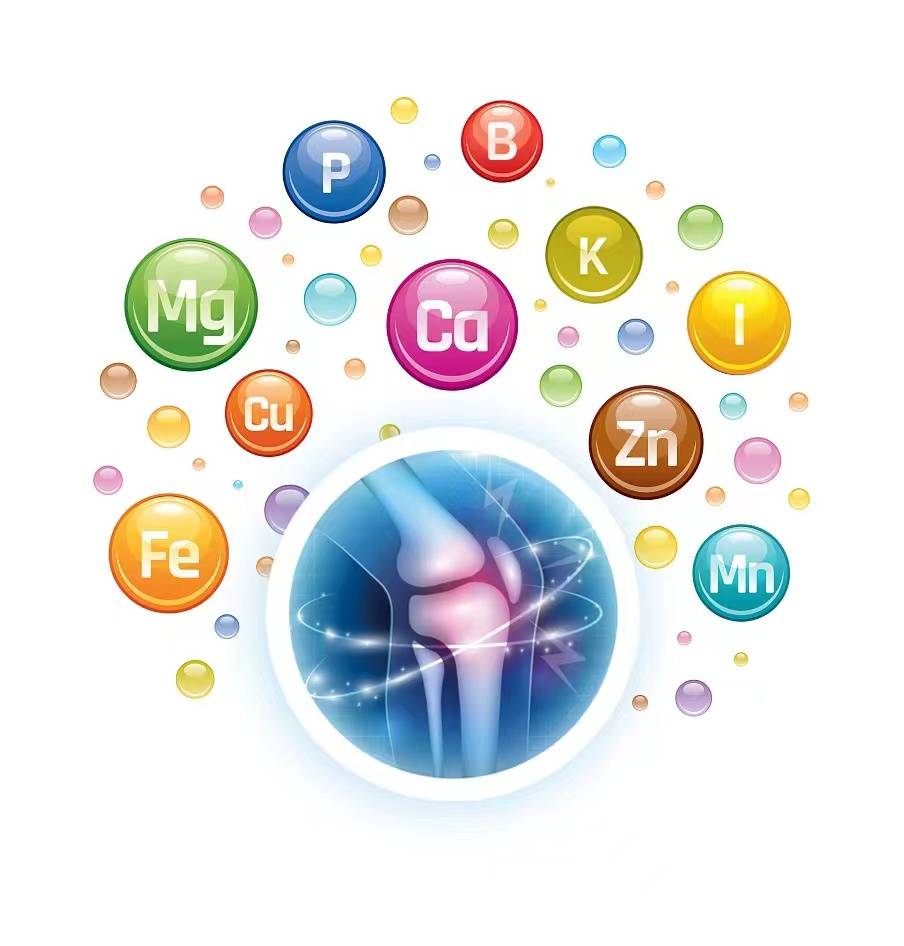 Natural CAS
Mineral complex
Over 28 bone-forming substances

32 % more bioavailable calcium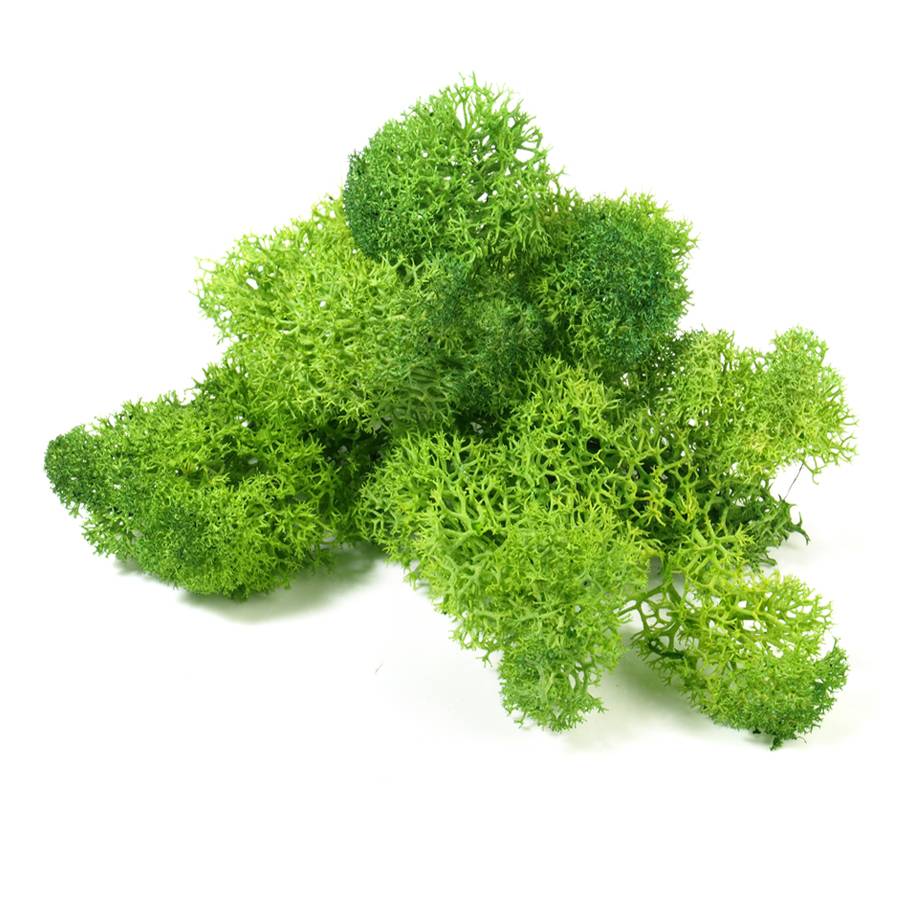 From natural lichens

No animal ingredients

No chemical solvent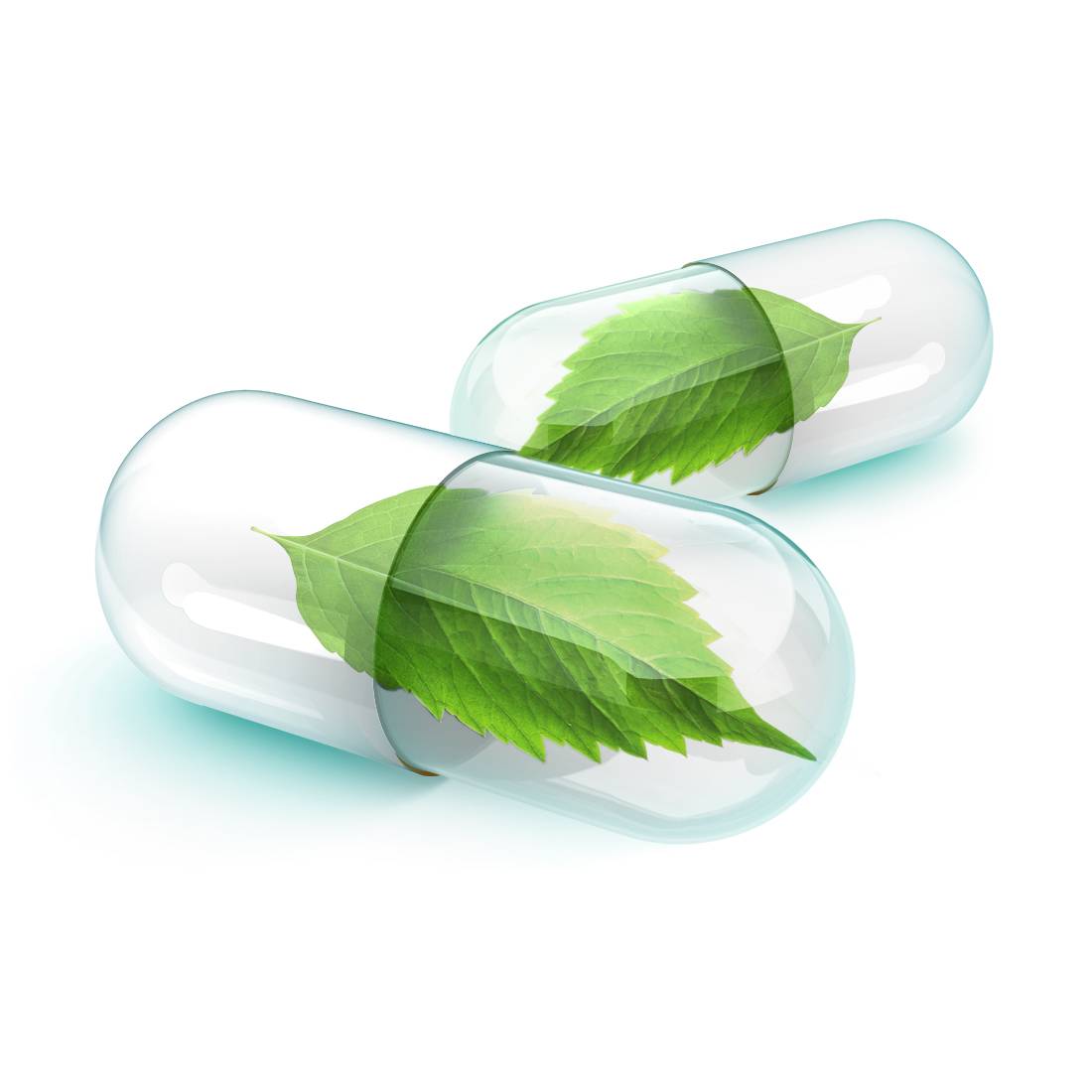 Free from titanium dioxide (TiO2)

No gel or other chemical compounds

Fast dissolution in the stomach
Only 1×1 per day. Pharmacy central number PZN-17628671. TÜV tested (test report L2200036 /18.01.2022).
Support functions of immune system: the collective power of vitamin K2+D3,

Optimal bone health: the calcium, vitamin K2 and D3 triangle.

Support muscle function : a combination of magnesium with vitamin K2.

Health benefits for the heart: Effective protection through vitamin K2 and D3
Sustainability, technology and quality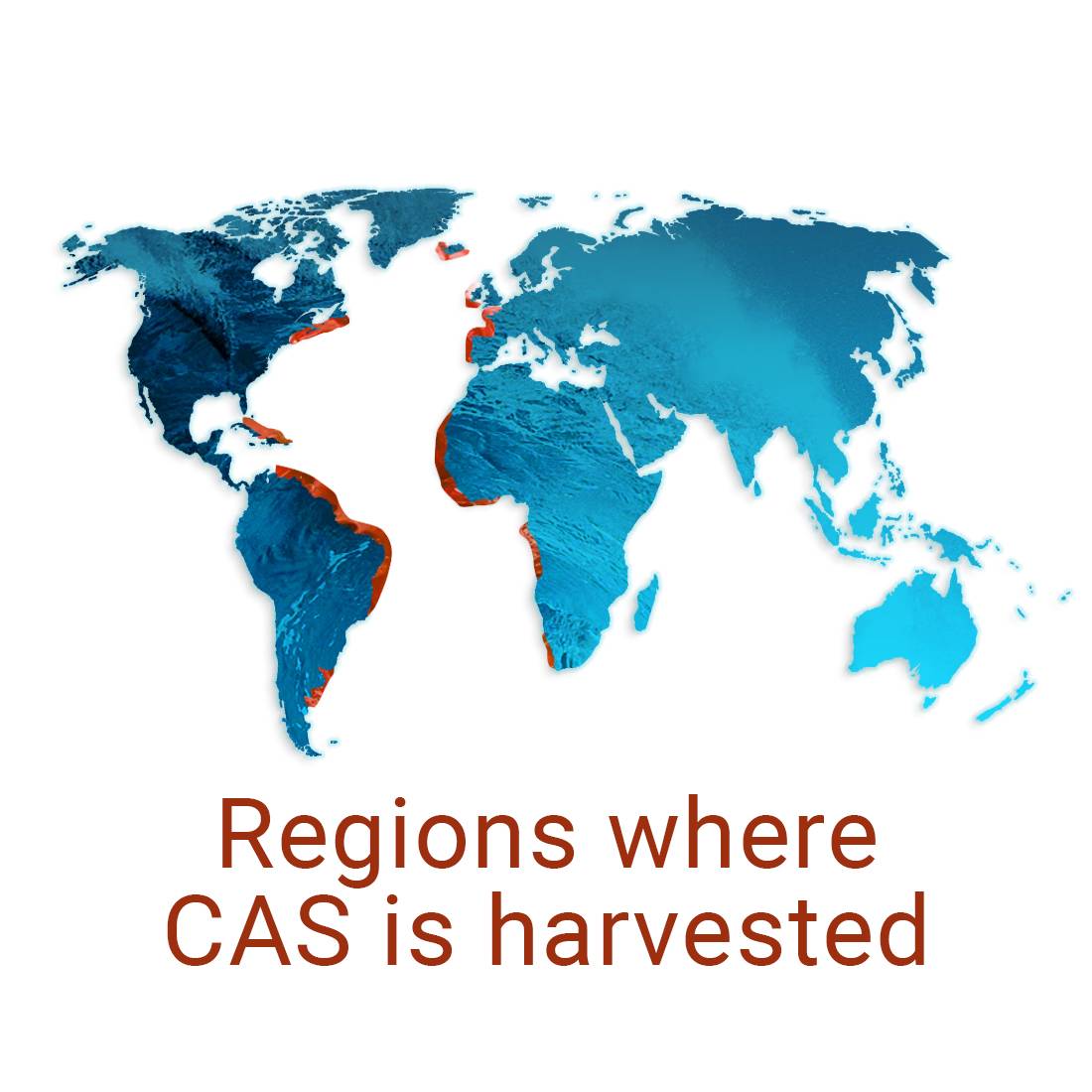 Sustainable algae culture
from the Atlantic Ocean
Calcium, magnesium, iron, iodine and 72 trace elements
Free of chemicals, additives and solvents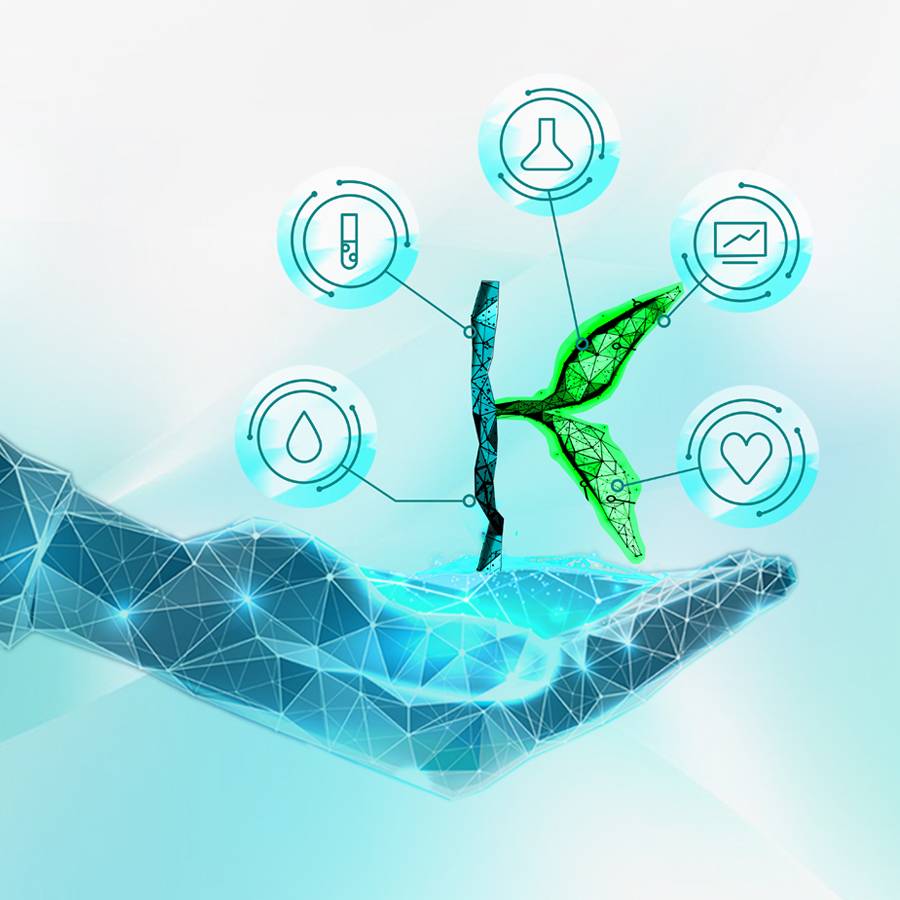 Vitamin K2 MK7
in purest form
Higher bioavailability

Prolonged biological activity

Long-lasting efficacy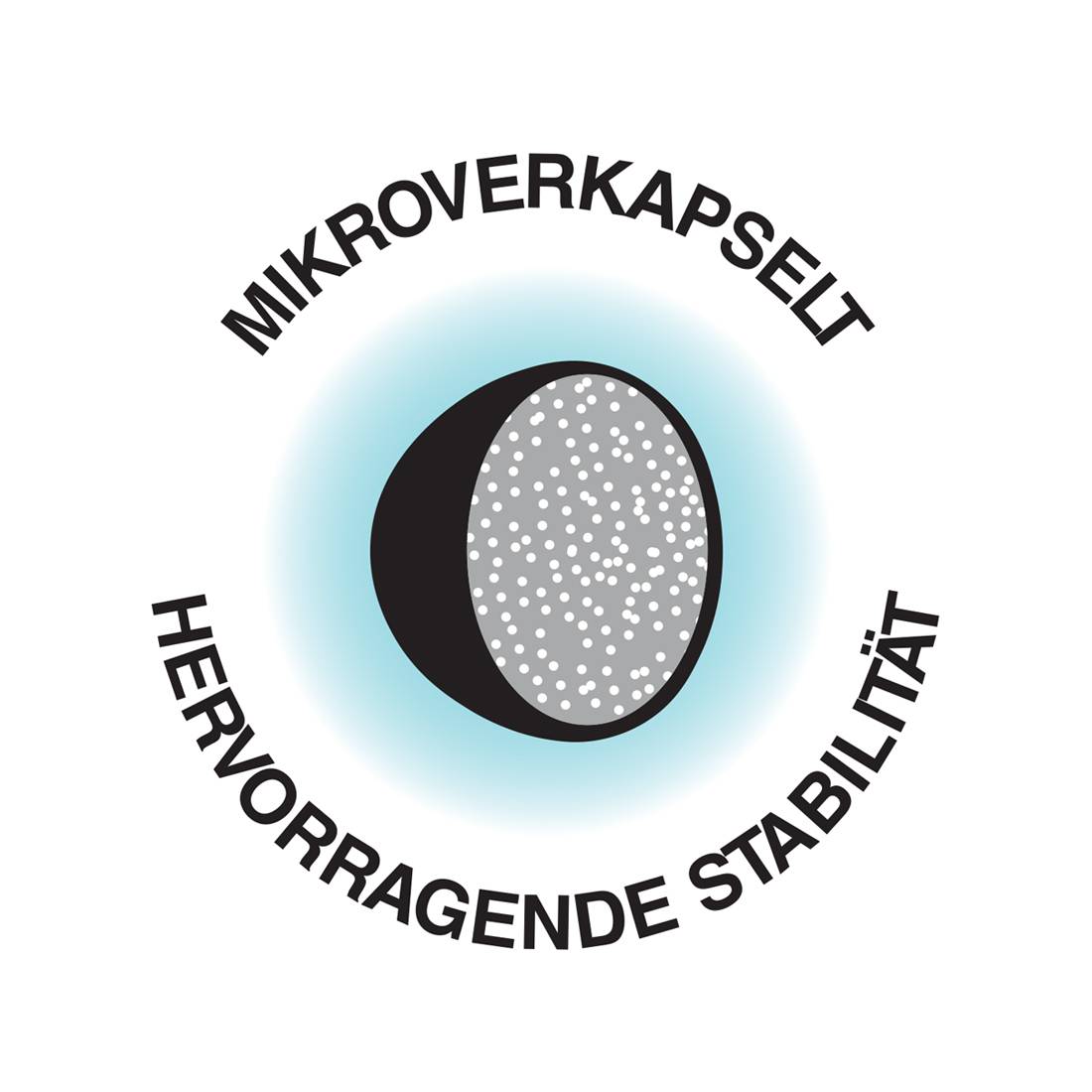 Vitamin K2:
excellent stability
Through microencapsulation

Highest purity: > 99.7 %

Pure trans-compound

72 hours half-life